UI Menu | The Sims | Star Trek: Birth of the Federation | Various UI work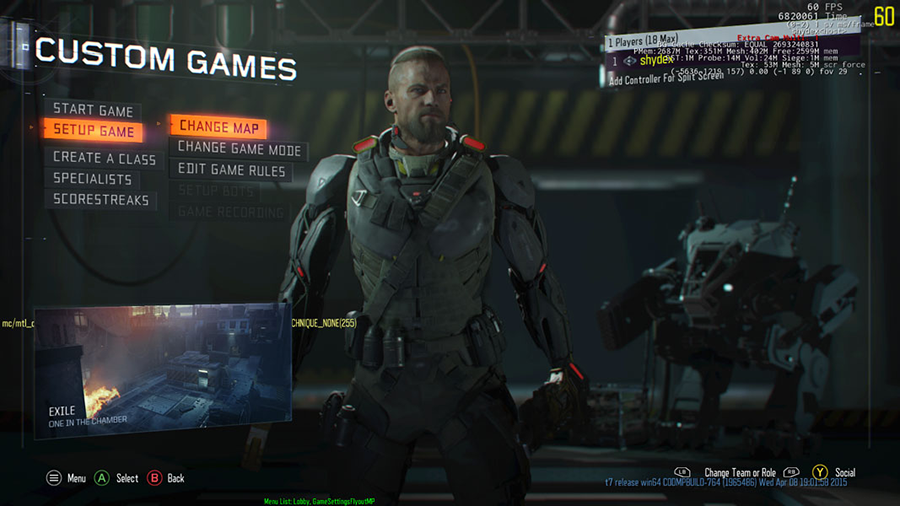 I did no design for this UI, but I did have to learn the UI editor to begin the process of adapting the UI to the PS3. The UI editor was quite complex,
allowing the UI artist a lot of control. Animation as well.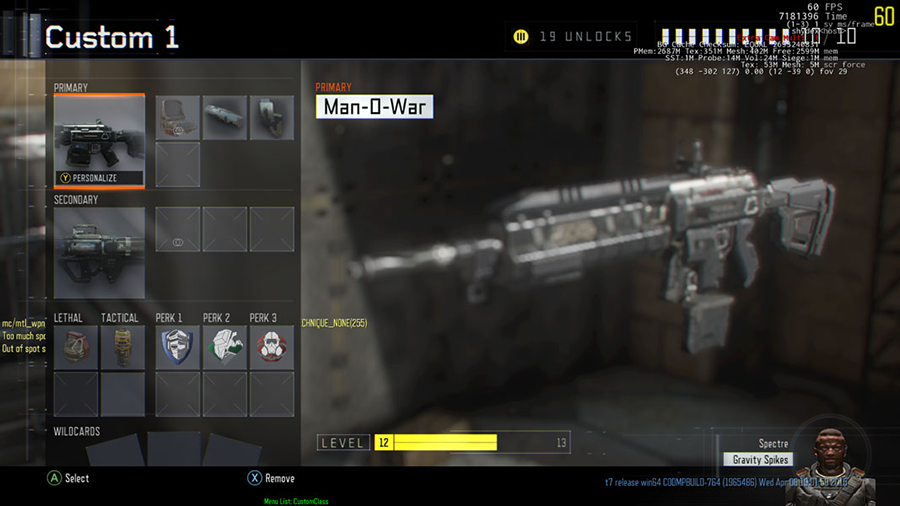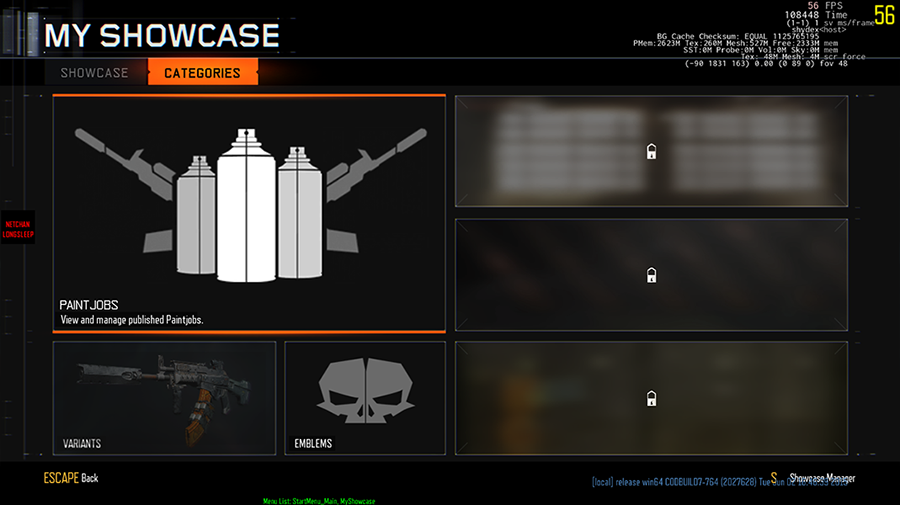 My only original contribution: Illustrator drawings of the controllers.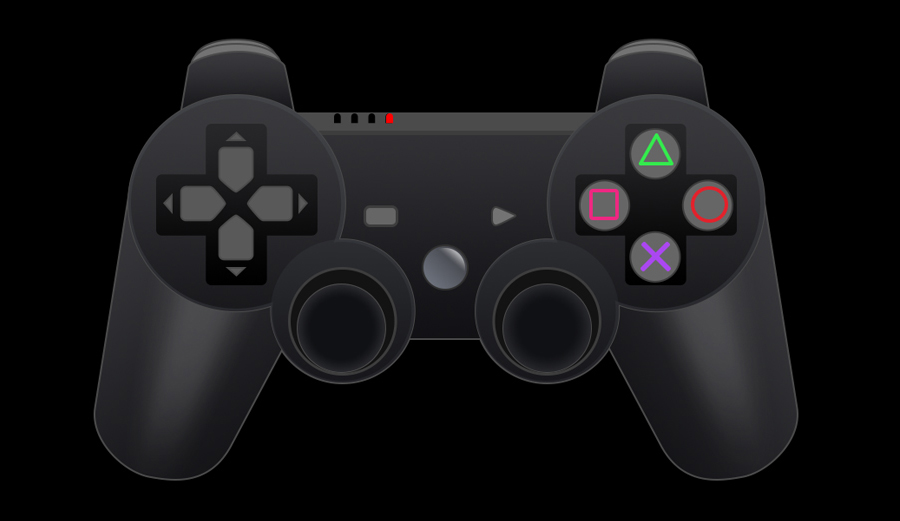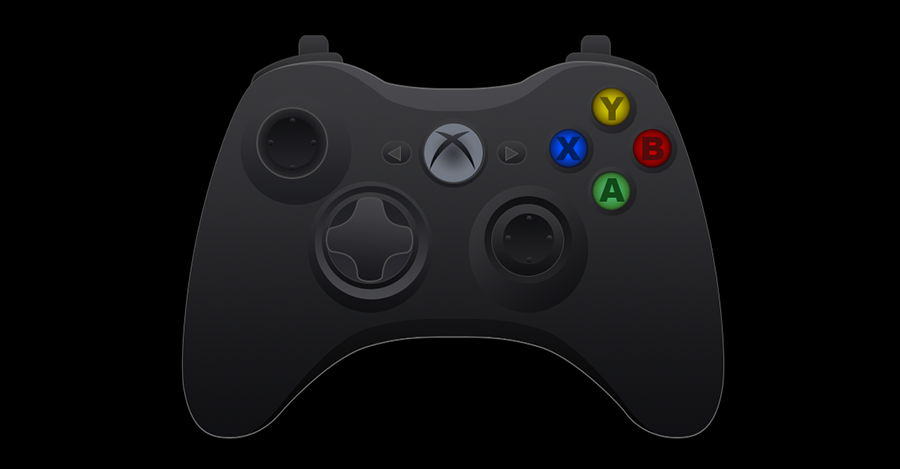 I helped with some design but was mostly just aiding in production and creating Icons. Lead UI Artist was Renaud Ternynck, UI Art Director was Christian Stratton.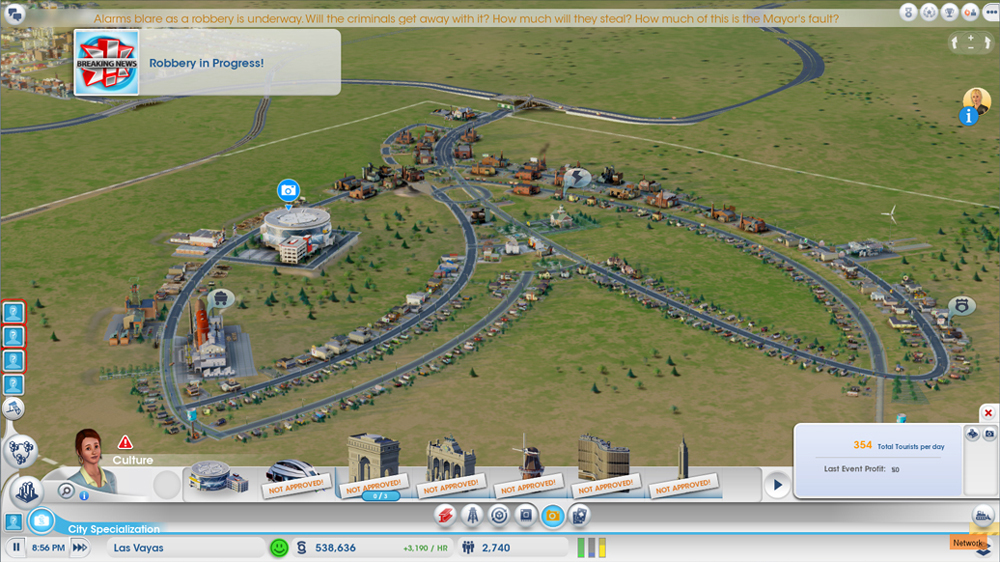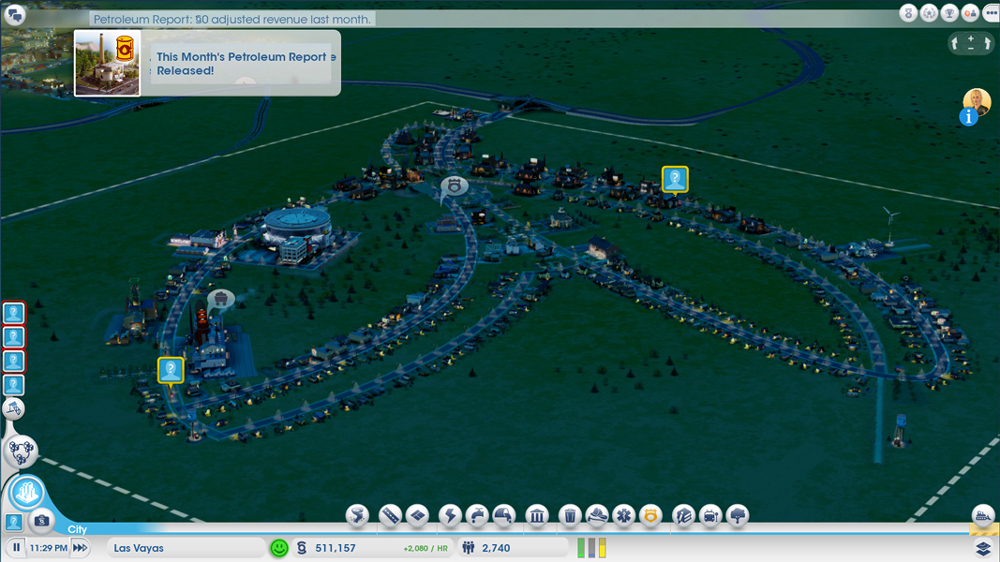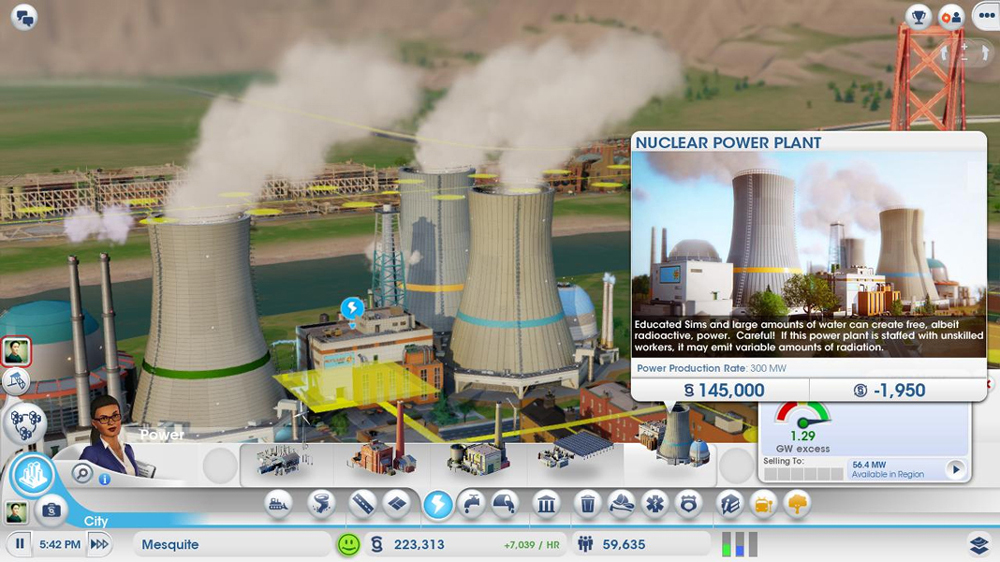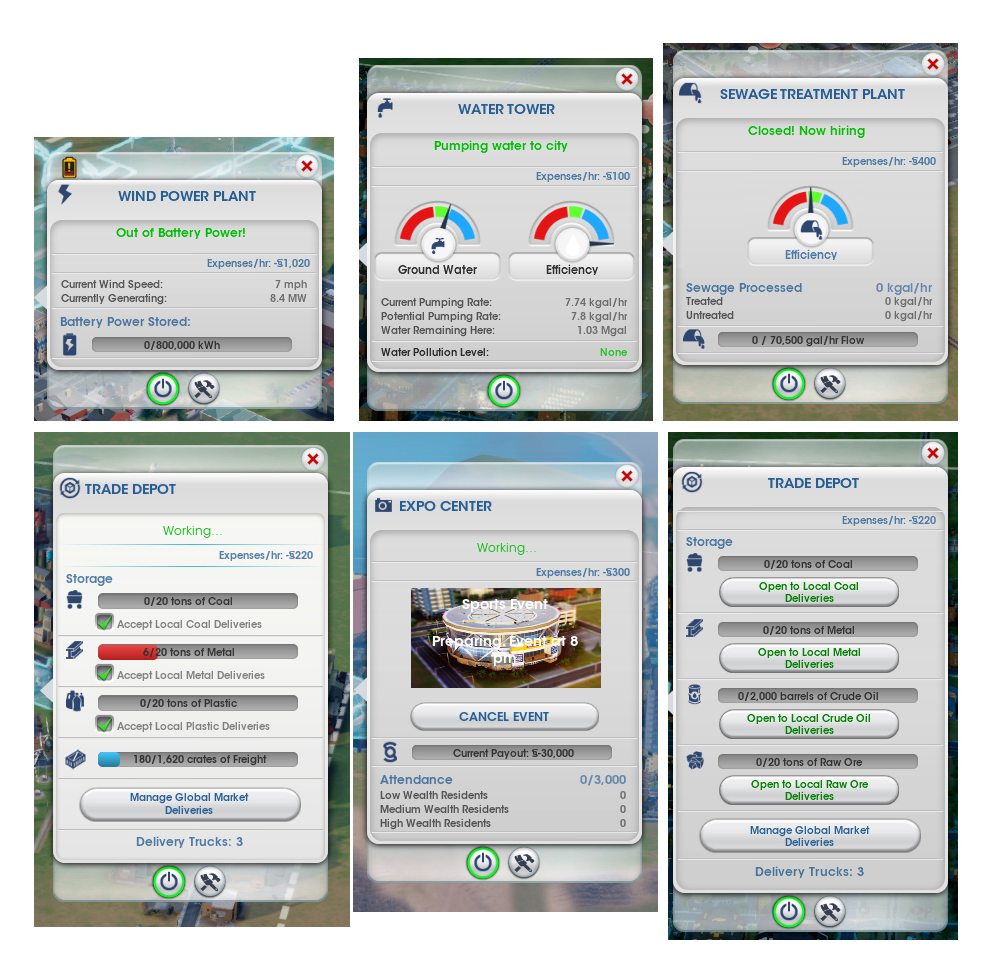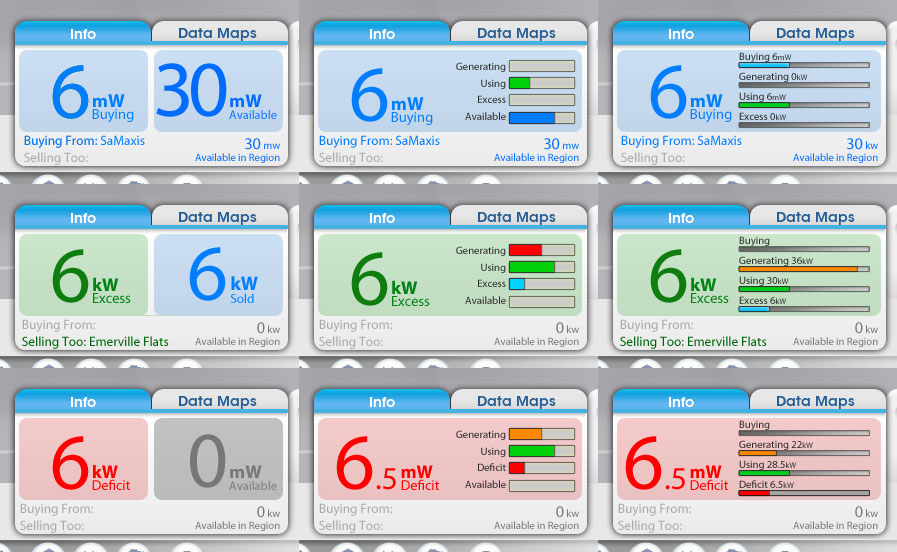 Some of these Icons are adapted from existing assets, others are originals.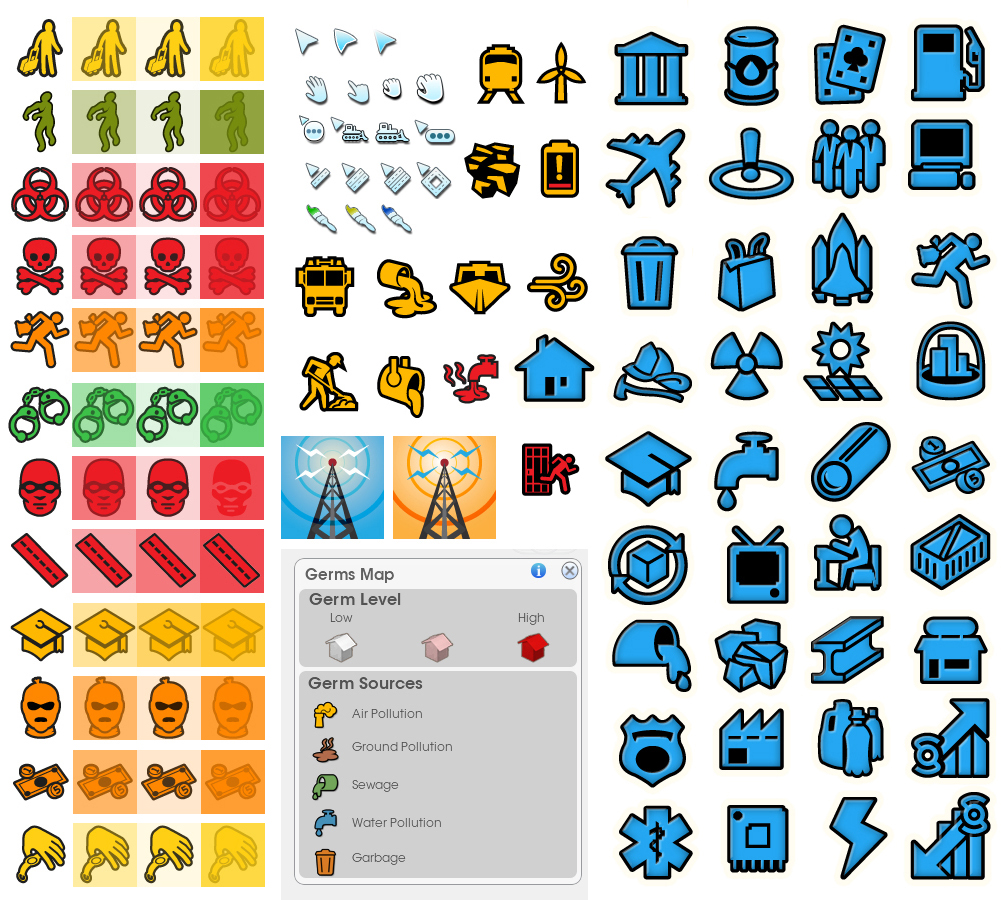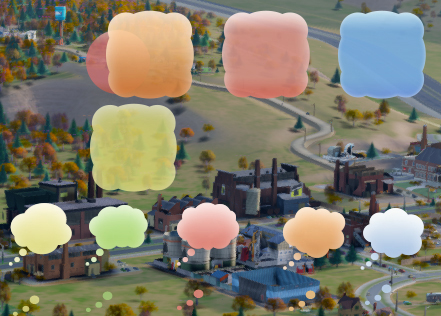 Spore: I was the Spore.com website Designer.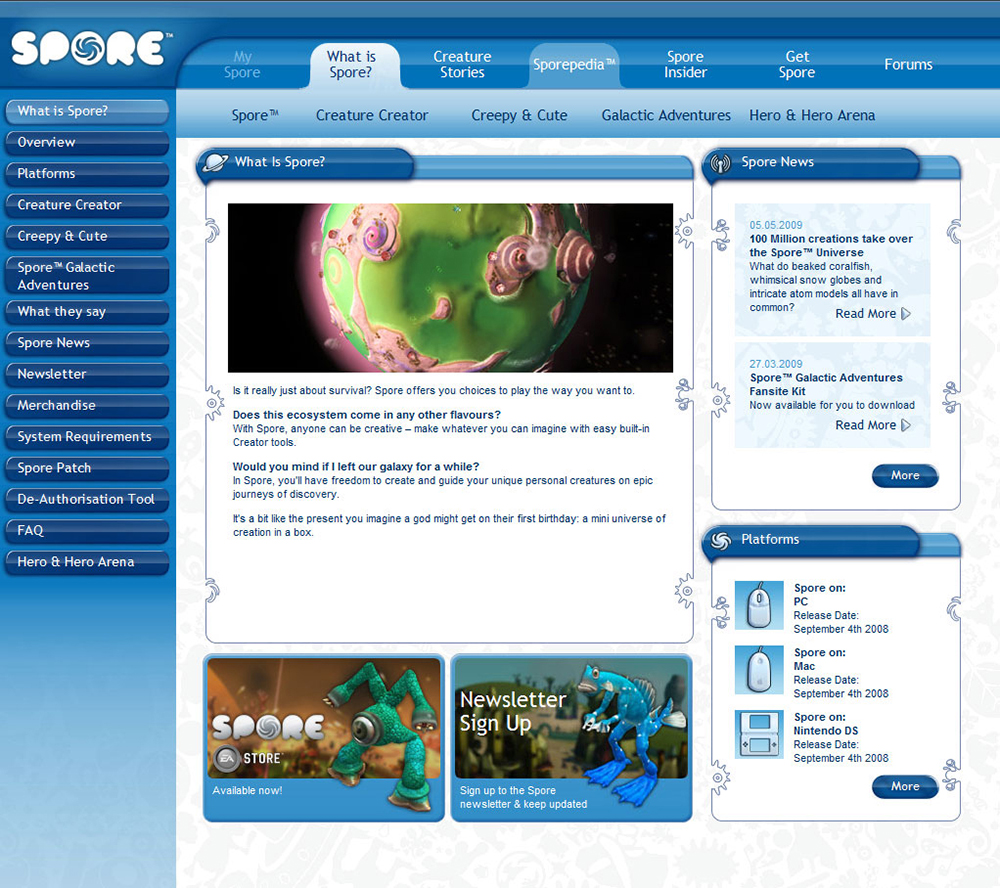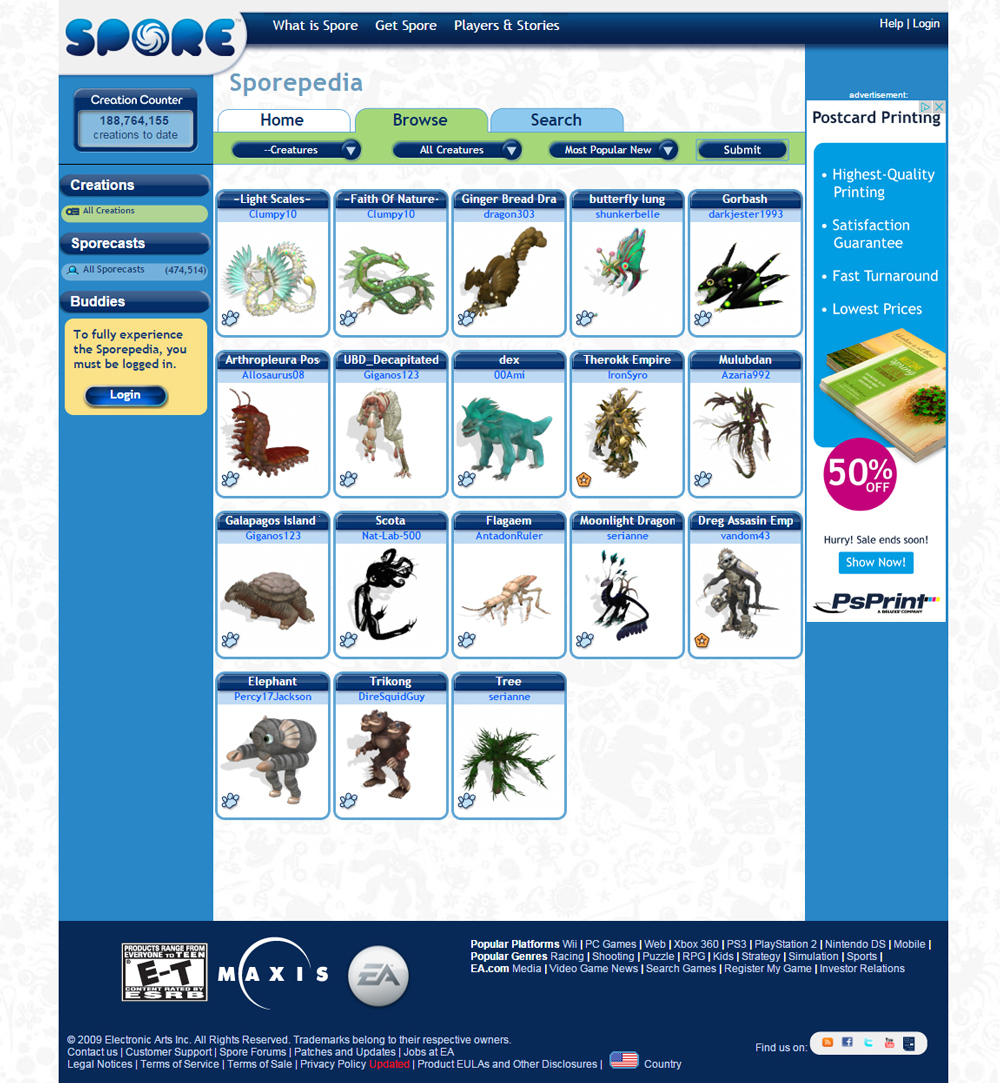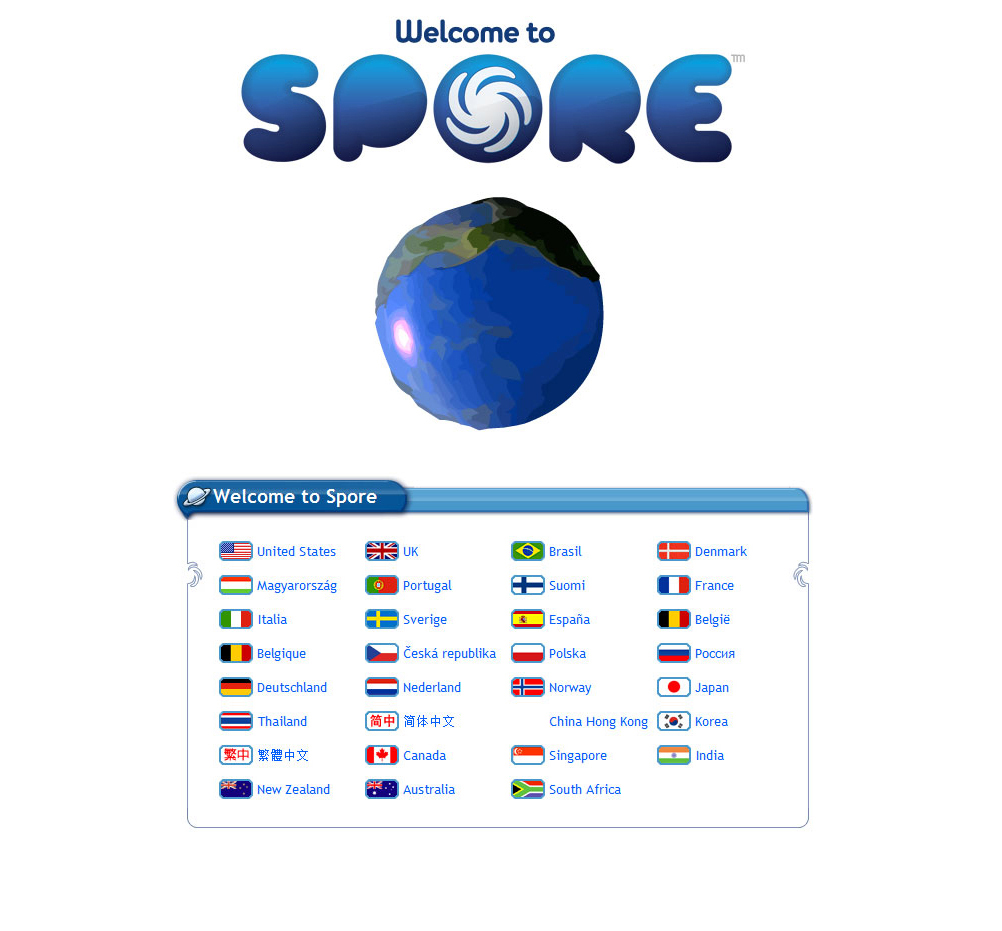 I also worked on the Game as a UI production artist. I had to learn the in-house UI editing tool, build screens, contribute new art in the established style and create new Icons.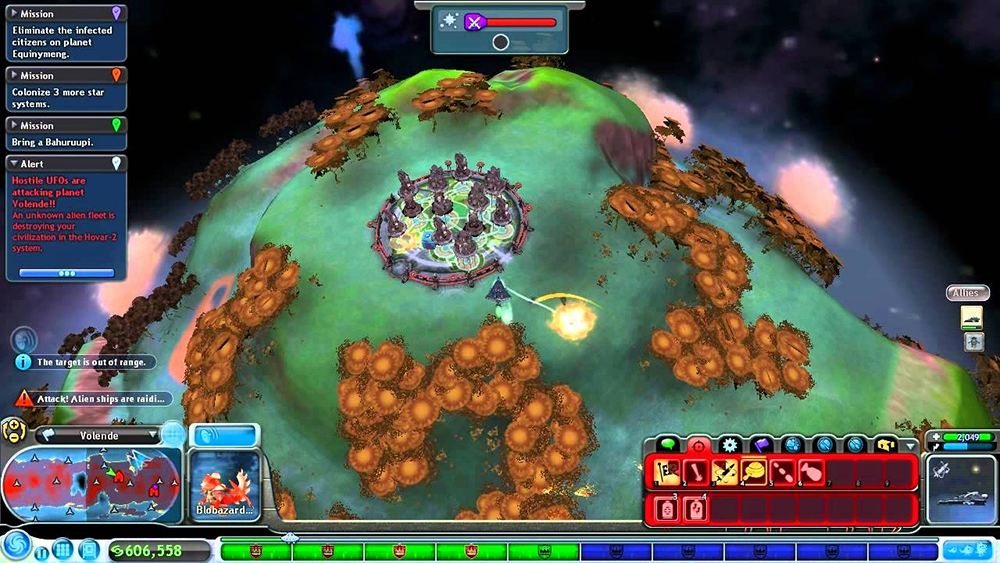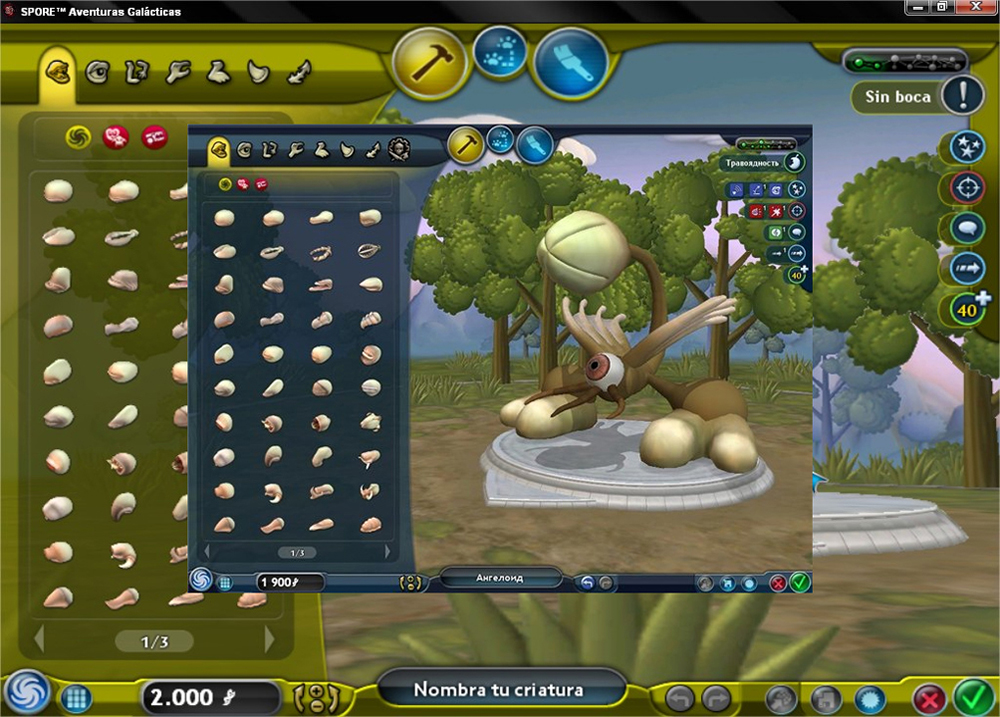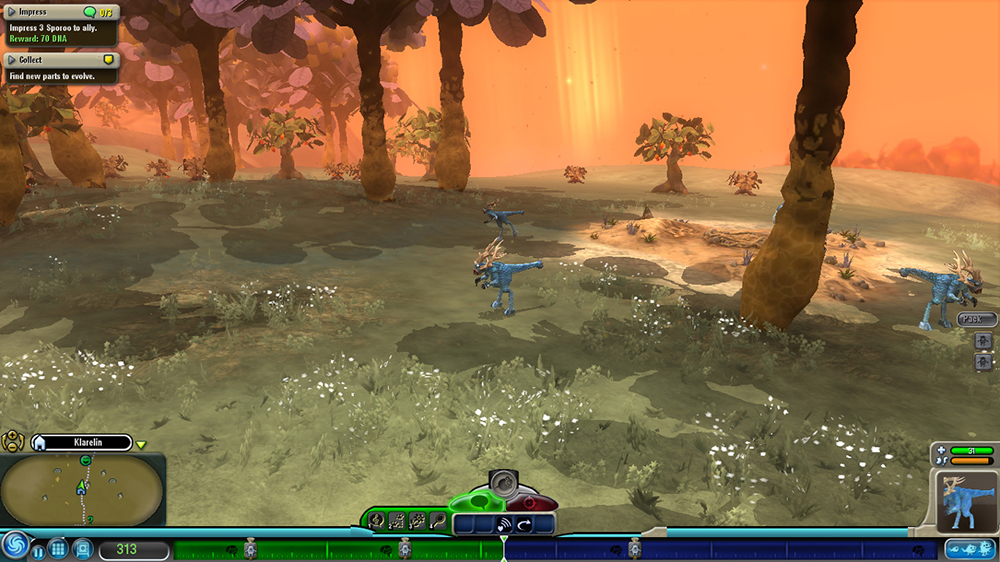 Guitar Hero: Van Halen
I was the UI artist for Porting this title from the PS3 to the Wii. These were comp screens I created but were not used.
The Art style and assets were already created by the Lead artist, Siddartha Deb, and another senior UI artist. I take no credit. In fact, if he see's these, he will be embarrassed for me!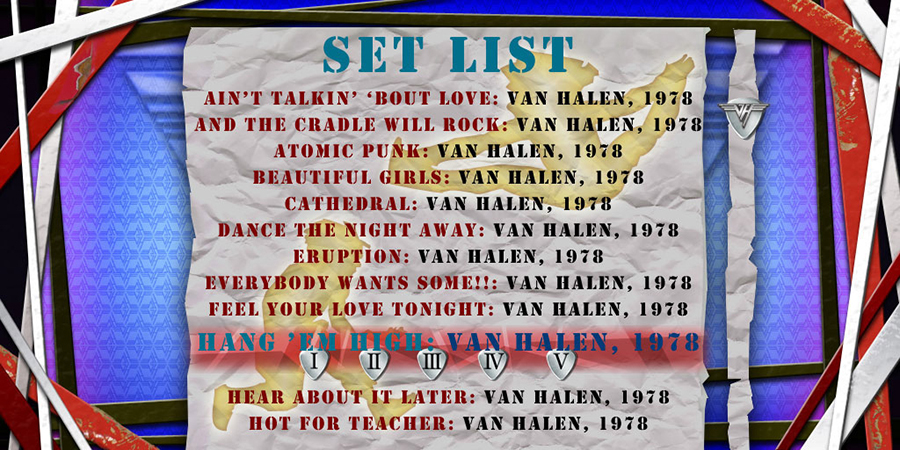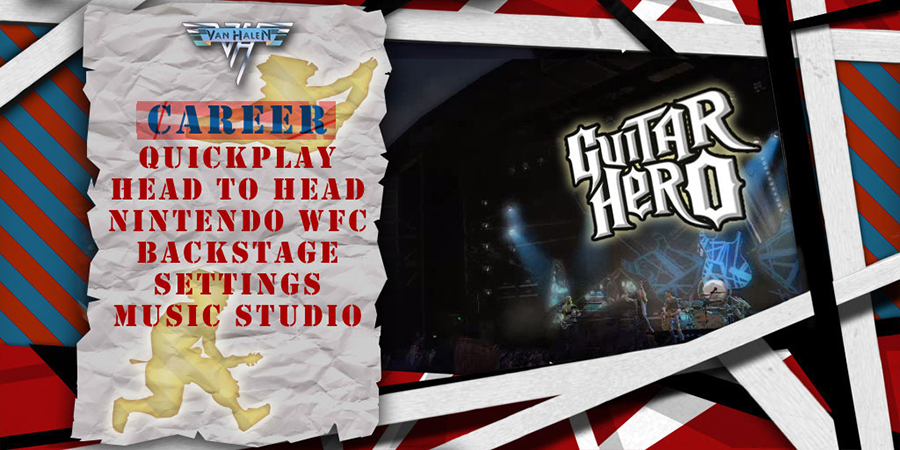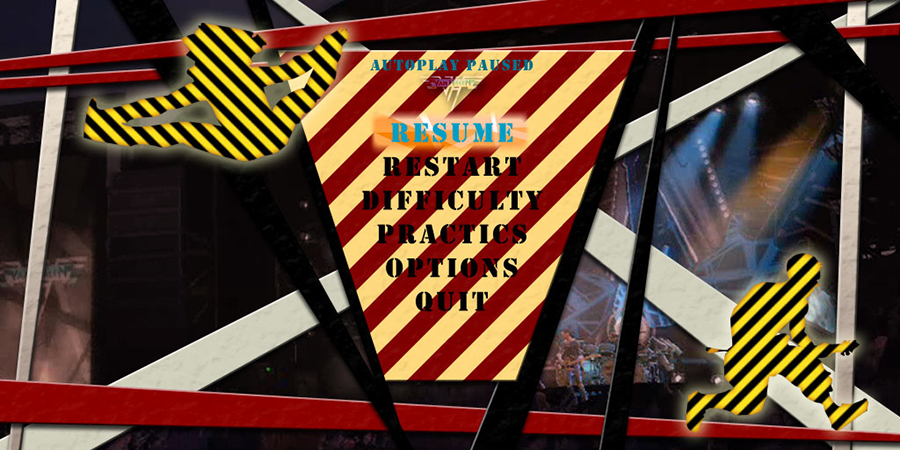 Comp screens for Halo Mobile. Never used but useful to show.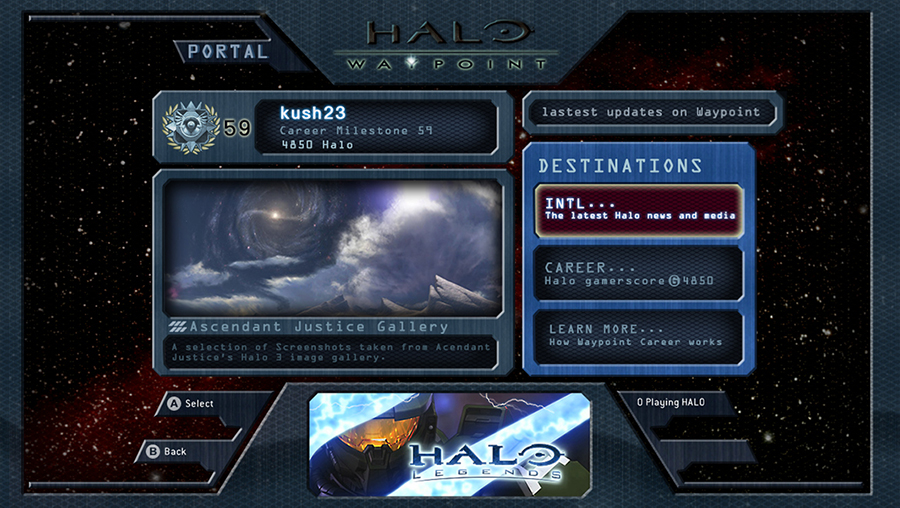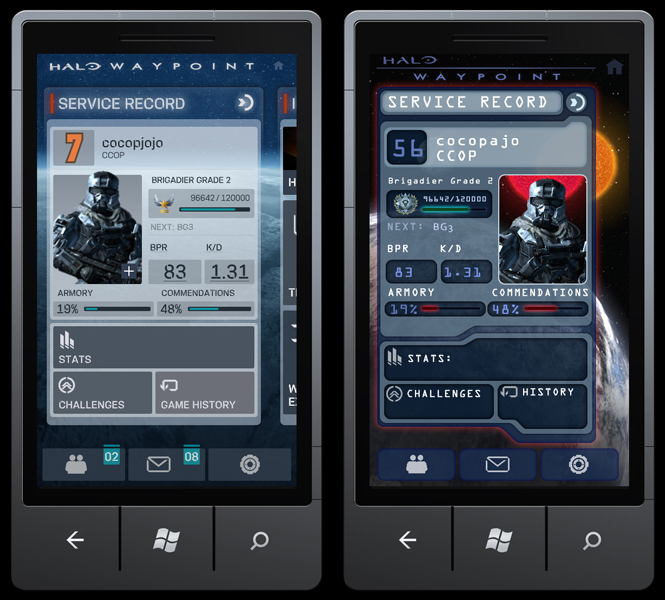 LIC Camera APP Icons and tutorial artwork.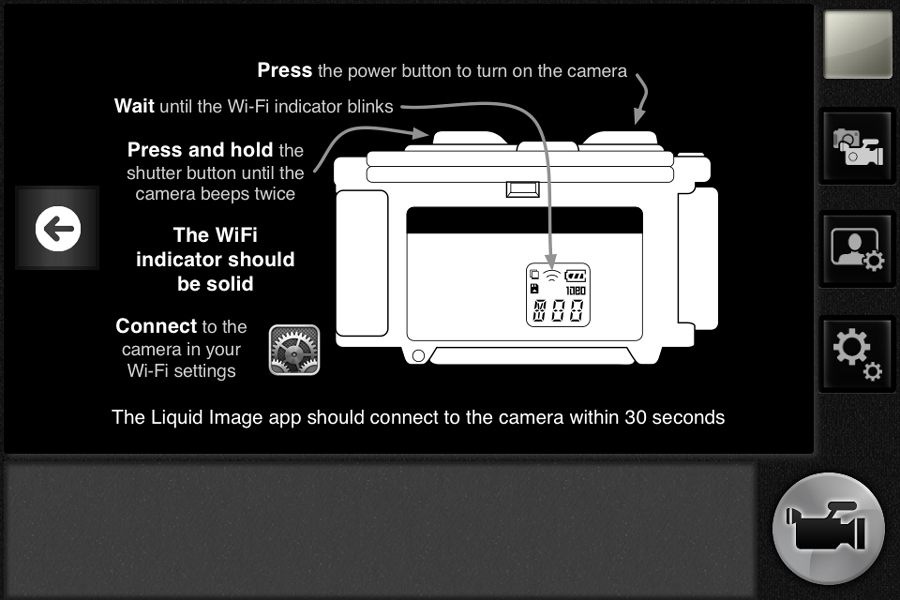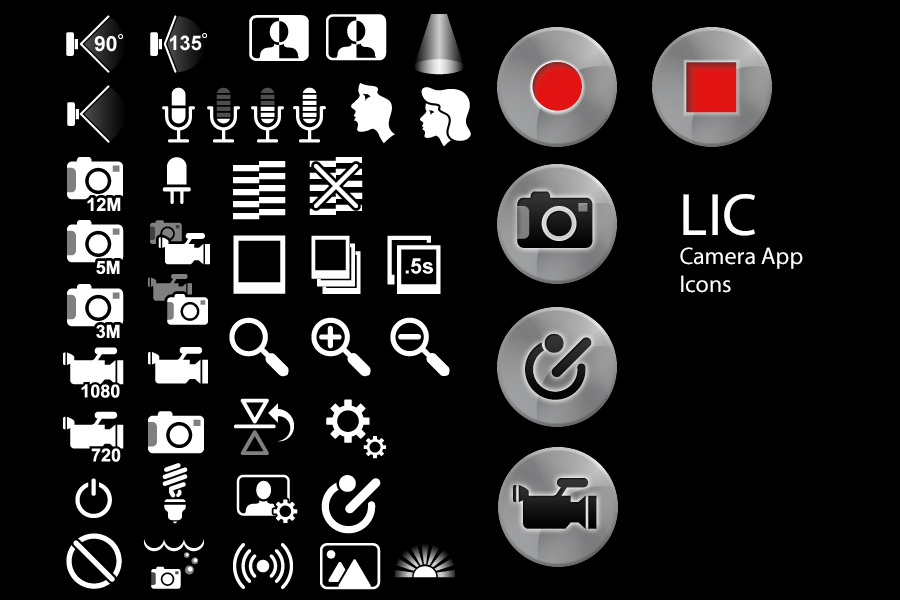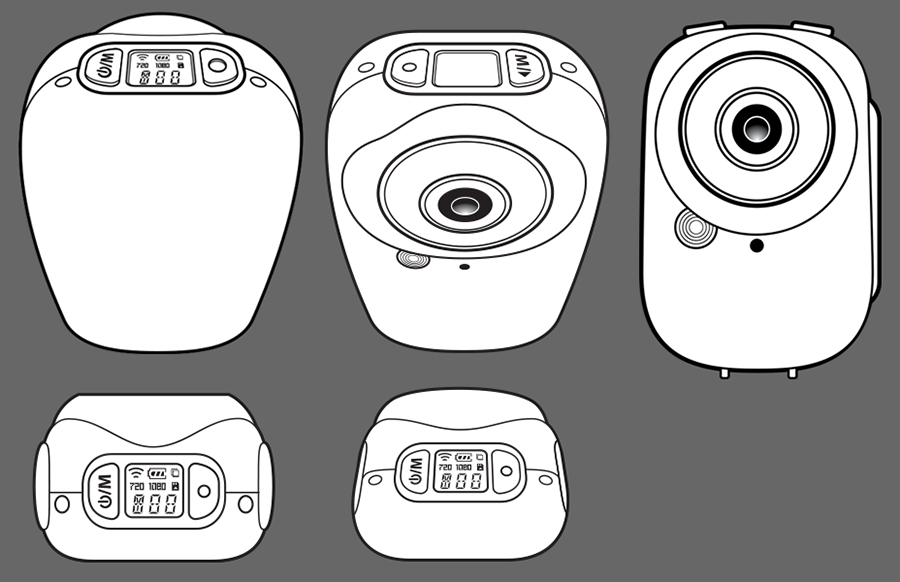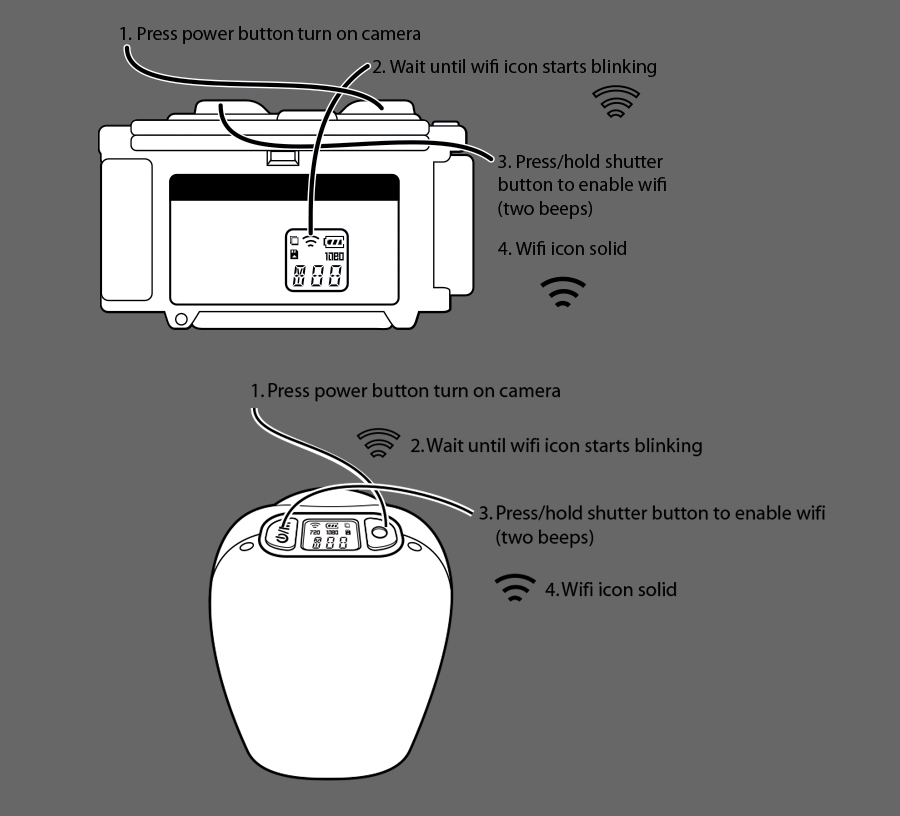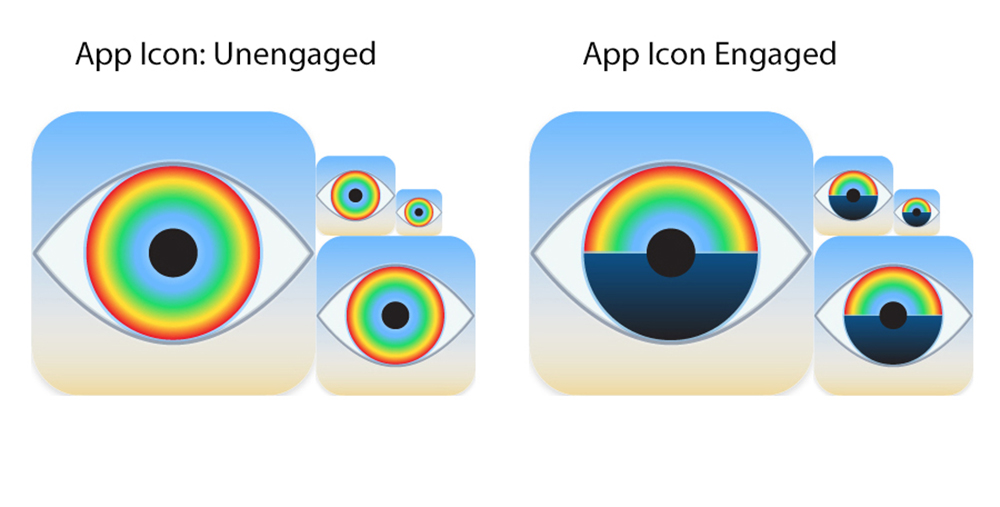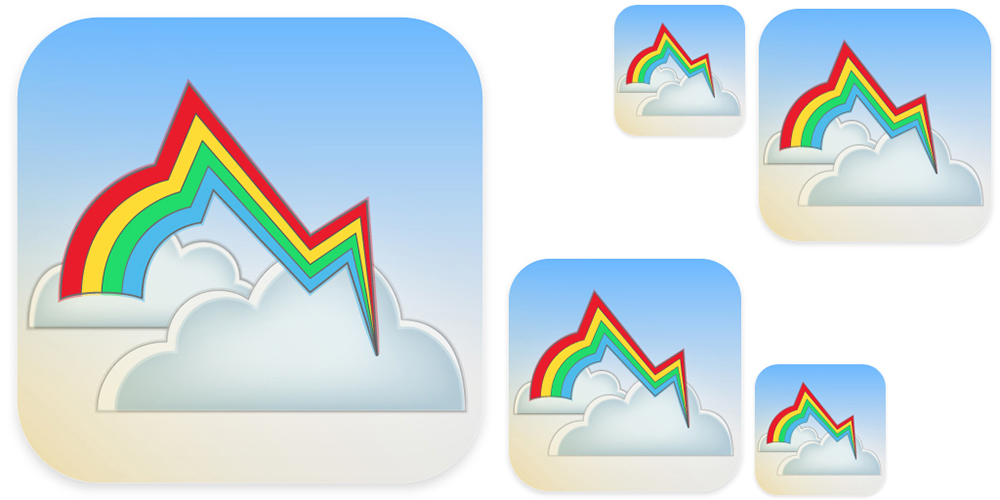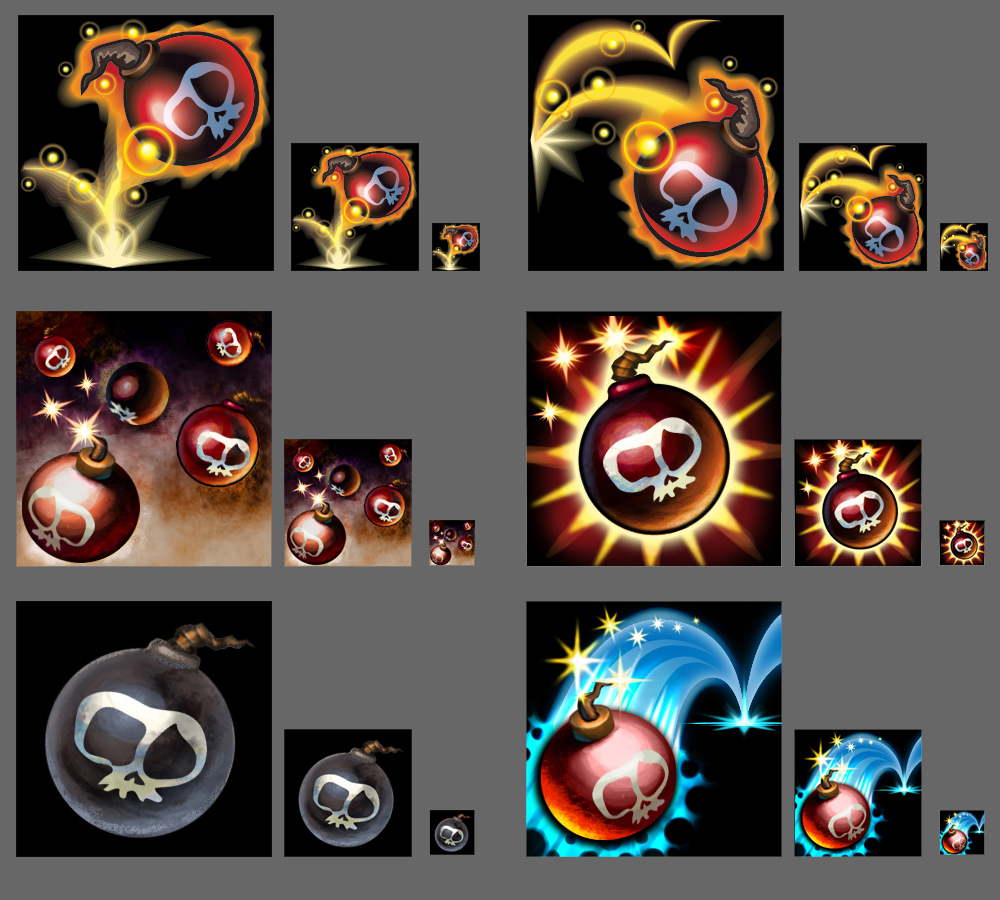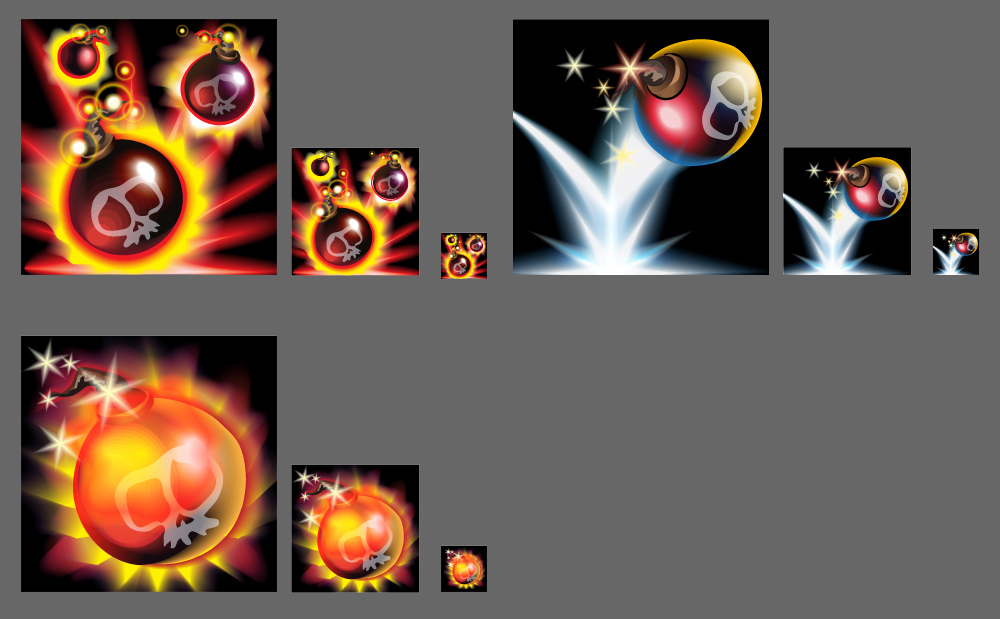 UI Menu | The Sims | Star Trek: Birth of the Federation | Various UI work